Featured
4H Exchange Club Light Show
November 22, 2023
December 13
Laudick's Jewelry Men's Panic Night
December 13 - December 21
Laudick's Jewelry Men's Panic Night
December 13
Ladies' Night Out with Smokin' Hot Grills w/snacks!
Discover the Charm of Van Wert, Ohio
Discover a community where walks in the park are a way of life, peonies are part of our culture, and the arts are central to how we do life. If you're ready to discover all that Van Wert has to offer, the office of Visit Van Wert is ready to help. From upcoming events to more about places to eat, you'll find everything you need to know here. If you are planning to visit Van Wert, we are filled with tips to help plan your trip.
Get all the Latest Updates!
Enter your name and email to stay up-to-date on what's happening around town.
Our community has something for everyone!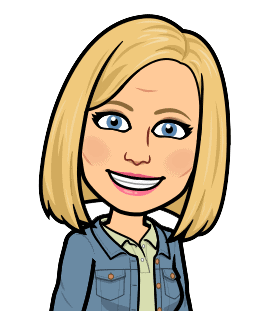 Get insider information about the best things to see and experience in Van Wert. Kim knows because she lives right here in the community, and she has curated seasonal itineraries to help you plan your next visit to Van Wert.